Akros

Anti-Cheat

Developed and designed by veteran gamers to ensure all competitive games are based on skill, not cheats.

Recently Scanned
4953

Recent Matches
7671

Recently Banned
13
Get Started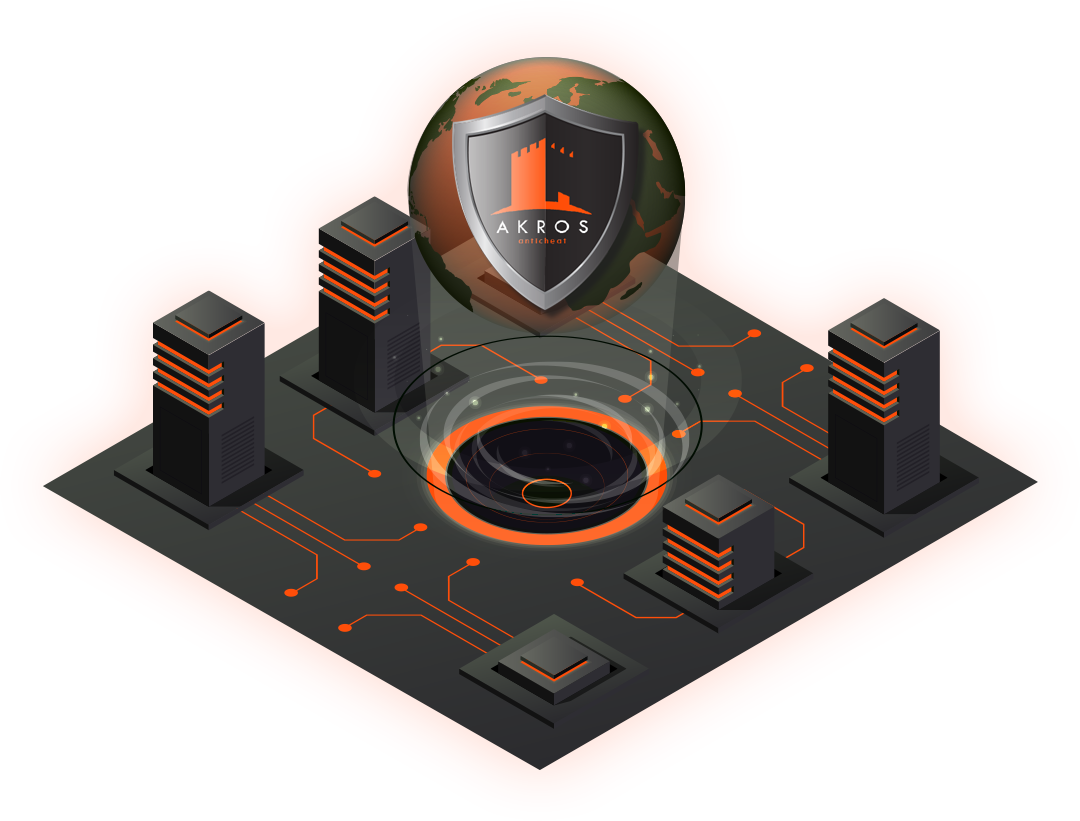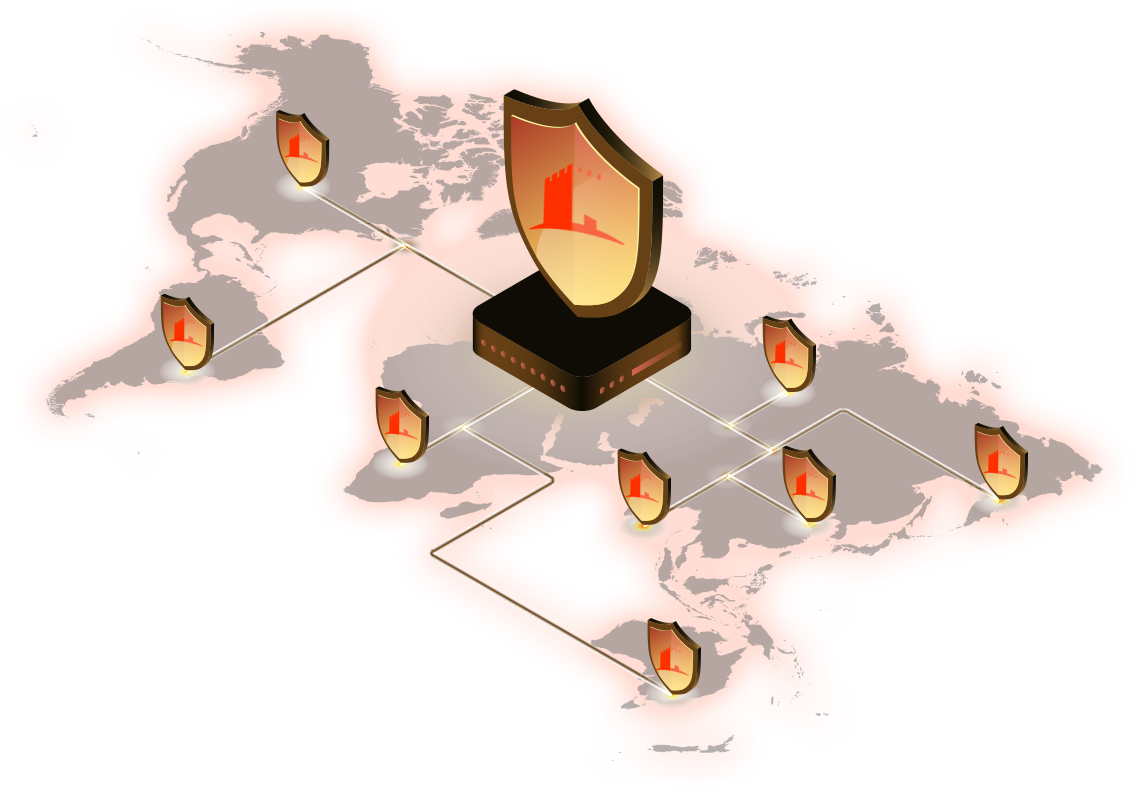 Globally Scanned &
Protected
Akros Anti-Cheat is a hybrid anti-cheat using heuristic and signature-based detection schemes to identify known and unknown cheats.
Akros can protect most games on the online market today and quickly integrate with new and upcoming titles.

You will have control if bans are instant or if you want to review evidence before assigning them. We can also add other custom solutions to sort your organization's needs.

Our clients have access to a global ban list composed of all banned cheaters. If a player gets banned from another community, they will be blocked from joining yours.

Prevention is a full-time job, so we relentlessly hunt down new cheats as they surface and auto-update our protection along with game updates.
Akros

Licensing

Quick and easy integration - Quality protection - Global banlist - Customizable

Community Edition
50-500*
Users
Perfect for small communities and organizations that are looking to grow and gain a competitive edge. With Akros, you will gain the trust of your users, knowing that they are competing in a cheat-free environment.

League Edition
500-5000*
Users
Your company is growing, and so are the odds of cheaters joining those sweet prize pools. Akros protects your investment while giving your users top-tier service and support.

Enterprise Edition
5000*+
Users
Designed for the larger Esports organizations. Including expedited support response times, custom integrations options and other in depth solutions to achieve your requests and needs.

Developer Edition
New & Existing Games
Game studios and publishers can get Akros integrated into their online multiplayer games quickly and easily. We will work with you to make sure your title comes out swinging!
* Based on monthly active users, not concurrent players.
Online Support
When submitting a support ticket please be as detailed as possible about your problem for us to better assist you.
If you want to appeal a ban please contact the organization in which you were banned first and have them submit a ticket on your behalf. We do not handle appeals via online support but will collect information and make note of you contacting us.